5 Years From Now, You'll Probably Wish You'd Bought These Stocks
Hey,
Grant here. I founded Millennial Money after going from $2.26 in my bank account to over a million in just five years. I wanted to help millions more discover the same path to true financial independence.
Investing in stocks was a big part of my success — buying and holding great companies for the long term. In fact, over 70% of my net-worth was generated from the growth of my stock investments, many of which I made on my phone!
So, I'm proud to partner with The Motley Fool to bring you this opportunity to join their flagship investing service, Motley Fool Stock Advisor, AND receive immediate access to their "10 Best Buys Now."
Stock Advisor's track record is simply amazing (beating the market by more than 4X! since 2002). Take a look at the video below or enter your e-mail to get the full details now!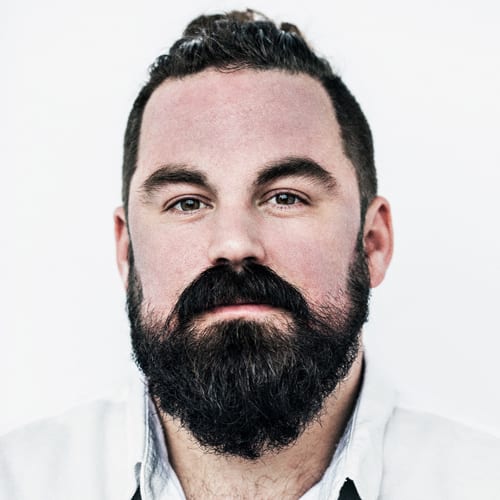 Supercharge Your Portfolio
+540%+113%
Stock Advisor vs S&P 500

2 New Stock Picks
Each Month

5 Minutes
To Tune Up Your Portfolio

Expert Analysis:
New Investing Trends
Average Stock Advisor Recommendations Have Returned Over 540% since 2002. Returns as of 12/07/2020.
Stock Advisor

Simply Unrivaled