Featured Press
Interviews:
Millennial Goes From Broke To Millionaire In Five Years | CNBC Make It.
How this millennial saved $1 million in five years and retired early
Financial Freedom Author On The Expenses You Really Should Be Cutting To Save Money
Millennial Money on WGN Morning News
Cryptocurrencies like Bitcoin are the latest rage, but skeptics warn about bubble
More Interviews: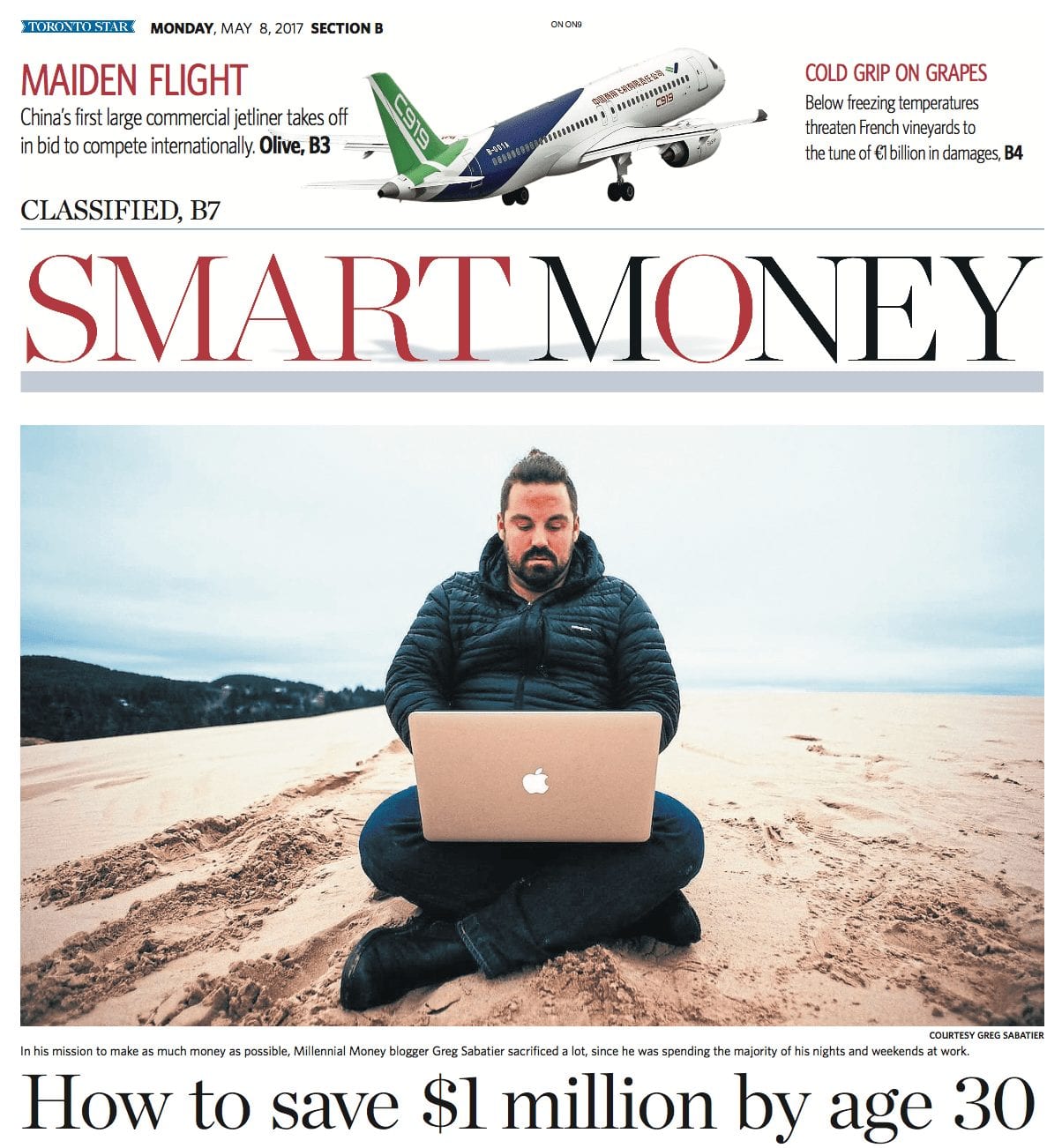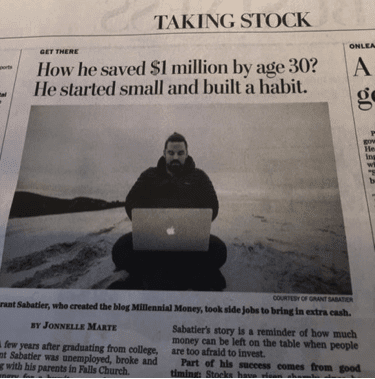 Media Articles:
Join Us
Get free access to Grant's best tips, exclusive how-to's, videos and checklists - sent straight to your inbox.
Unsubscribe at any time.